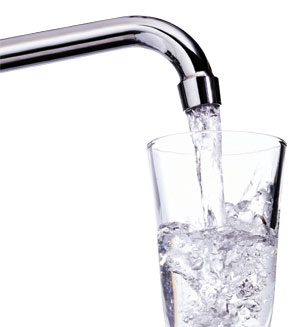 I was curious to see what chemicals, pollutants, toxins, and other materials were in my tap water. After a little research I came across the Environmental Working Group reports on contaminants in water for cities and states around the US. The EWG contains detailed reports and analysis of chemicals and other pollutants in common tap water for your city and state.
You can locate your state on the page Water Quality by State. Once you pull up your state you can then browse by city to see your local city's pollutants and contaminants in your local water.
Which big cities have the best and worst water? Check out this list: Big City Water Ratings.
Some quick links for those interested: